Four Trade Show Execs Earn The Expo Group Show Manager of the Year Honor
Awards to be presented in November for personal excellence, innovation, service
Irving, Texas – October 15, 2019 –
The Expo Group, an exhibitions and events partner that invests in growth, is pleased to announce the honorees of The Expo Group Show Manager of the Year (SMOTY) Awards. These awards are run independently of any industry associations with an independent judging panel to honor unsung heroes of events and trade shows.
"This program is a way for us to give back to our profession by drawing attention to the people who impress everyone with their commitment, innovation and excellence," says President and COO of The Expo Group Randy Pekowski. "By presenting these awards and making donations to the award winners' choice of charities, we contribute to elevating the significance of the business events profession and the importance of bringing buyers and sellers together face to face."
The 2019 SMOTY Awards honorees are: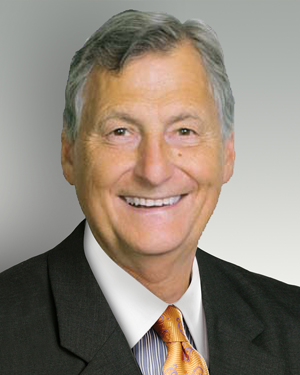 • Tier I: Lewis Shomer, 5Net4 Productions
• Tier II: Kevin Brown, CMP, American Hospital Association
• Tier III: Emile Davis, CEM, Society for Human Resource Management
• Tier IV: Marc Acampora, Informa
The honorees, nominated by peers and colleagues, were determined from a pool of show managers by an independent panel of judges. Since 2000, these awards have been open to anyone creating a trade show with no fee for nominating or other requirements.
Visit theexpogroup.com/smoty for the storied list of previous honorees that include those managing events with as few as 50 booths to well over 2,000 from across the United States.
This year the iconic crystal SMOTY trophies will be presented Nov. 16 during the TSNN Awards in Dallas. Honorees receive complimentary registration and travel to the trade show and event as well as a $500 donation to their chosen charity or educational institution.
About The Expo Group
The Expo Group helps grow revenues and advance causes through the design and execution of compelling, memorable experiences. Imagination fuels our passion to create trade shows, events and exhibits that engage people on a higher level. The company has headquarters near Dallas with offices in Anaheim, Austin/San Antonio, Baltimore, Boston, Chicago,  Detroit, Las Vegas, Orlando and Washington D.C. Learn more at www.theexpogroup.com or contact Dana Freker Doody at 972.580.9000 or dfrekerdoody@theexpogroup.com. To learn more about the corporate culture, please click here.