The Expo Group Show Manager of the Year Awards Presented
Four trade show executives honored with trophy, donation at gala
Irving, Texas – November 20, 2019 –
The Expo Group, an exhibitions and events partner that invests in growth, presented its industry awards Saturday night as part of the TSNN Awards.
"These honorees really wowed our judges, especially with some of the unique programs they created at their events to engage attendees, exhibitors and sponsors," says President and COO of The Expo Group Randy Pekowski. "We are happy to make charitable donations in their honor as a small way of giving back to those who serve to inspire others in our industry.
The 2019 SMOTY Awards honorees are: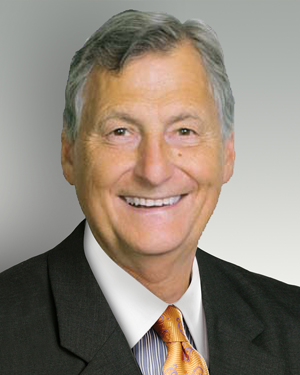 • Tier I: Lewis Shomer, 5Net4 Productions
• Tier II: Kevin Brown, CMP, American Hospital Association
• Tier III: Emile Davis, CEM, Society for Human Resource Management
• Tier IV: Marc Acampora, Informa
"Each of these honorees elevates their profession by creating better ways to bring buyers and sellers together face to face," Pekowski says.
The SMOTY honorees were presented trophies Nov. 16 during the TSNN Awards in Dallas, and a $500 donation to their favorite charity or educational institution. Previous SMOTY winners are featured at theexpogroup.com/smoty and include managers of events with as few as 50 booths to well over 2,000 from across the United States. The honorees, nominated by peers and colleagues, were determined from a pool of show managers by an independent panel of judges.
About The Expo Group
The Expo Group helps grow revenues and advance causes through the design and execution of compelling, memorable experiences. Imagination fuels our passion to create trade shows, events and exhibits that engage people on a higher level. The company has headquarters near Dallas with offices in Anaheim, Austin/San Antonio, Baltimore, Boston, Chicago,  Detroit, Las Vegas, Orlando and Washington D.C. Learn more at www.theexpogroup.com or contact Dana Freker Doody at 972.580.9000 or dfrekerdoody@theexpogroup.com. To learn more about the corporate culture, please click here.
BONUS Recap Video From CNTV